James Hetfield famously sang that his "lifestyle determines his deathstyle"—to take that lyric a step further, perhaps a snare sound determines one's drum sound too.
St. Anger-Style Drums
By Reverb
Download for free
This week's edition of What's That Sound sees Noam and Jessica take on a recreation of one of the most-discussed, controversial, and in-your-face drum sounds in the history of recorded music: that of Metallica's 2003 album St. Anger.
St. Anger was tracked with longtime Metallica producer Bob Rock at the band's headquarters in San Rafael, California. The first and most obvious element of this aggressive drum sound is the snare.
As Lars Ulrich said about the album's making, "One day I forgot to turn the snare on because I wasn't thinking about this stuff. At the playbacks, I decided I was really liking what I was hearing—it had a different ambience. It sang back to me in a beautiful way."
To get as close to the tone as we could, we used a combination of physical drum tricks and mic placement, alongside processing to bring out even more of that characterful St. Anger sound.
A Crush acrylic snare similar to Ulrich's Ludwig was key. Noam cranked up the snare as high as it would go while detuning some of the lugs—and in order to get that distinctive "ring," we ignored dampening altogether. Other parts of our kit included '70s Gretsch drums, a pair of 14" Zildjian K-Dark hi-hats and two Zildjian K-Dark crashes (18" and 20" inches respectively).
The choice of microphones and their positions was also instrumental to the sound. We placed the snare top mic (a Shure SM57) almost completely perpendicular to the top head close to the rim to get more body from the snare. For some extra crack, we threw an AKG C414 at the bottom of the snare.
---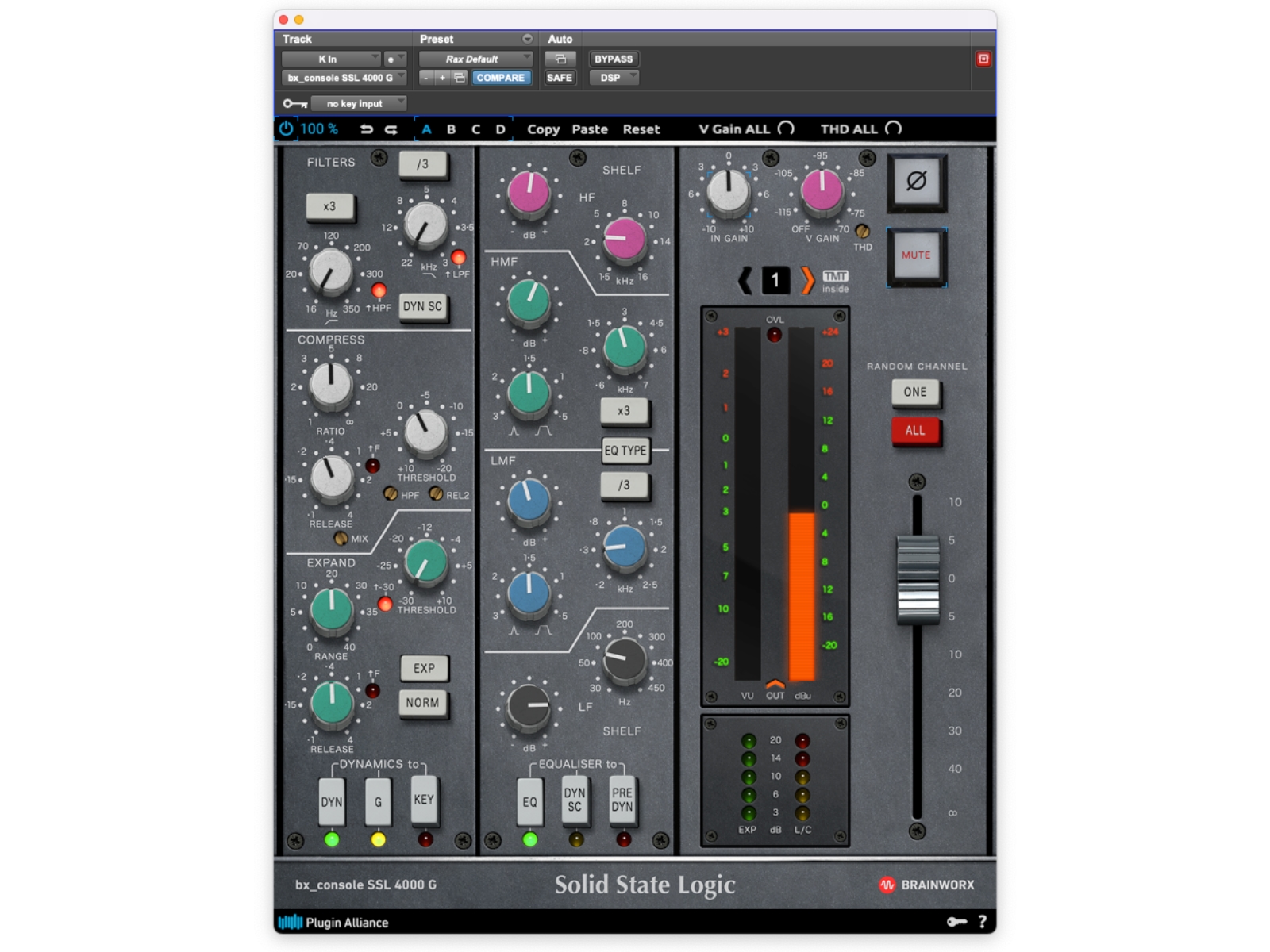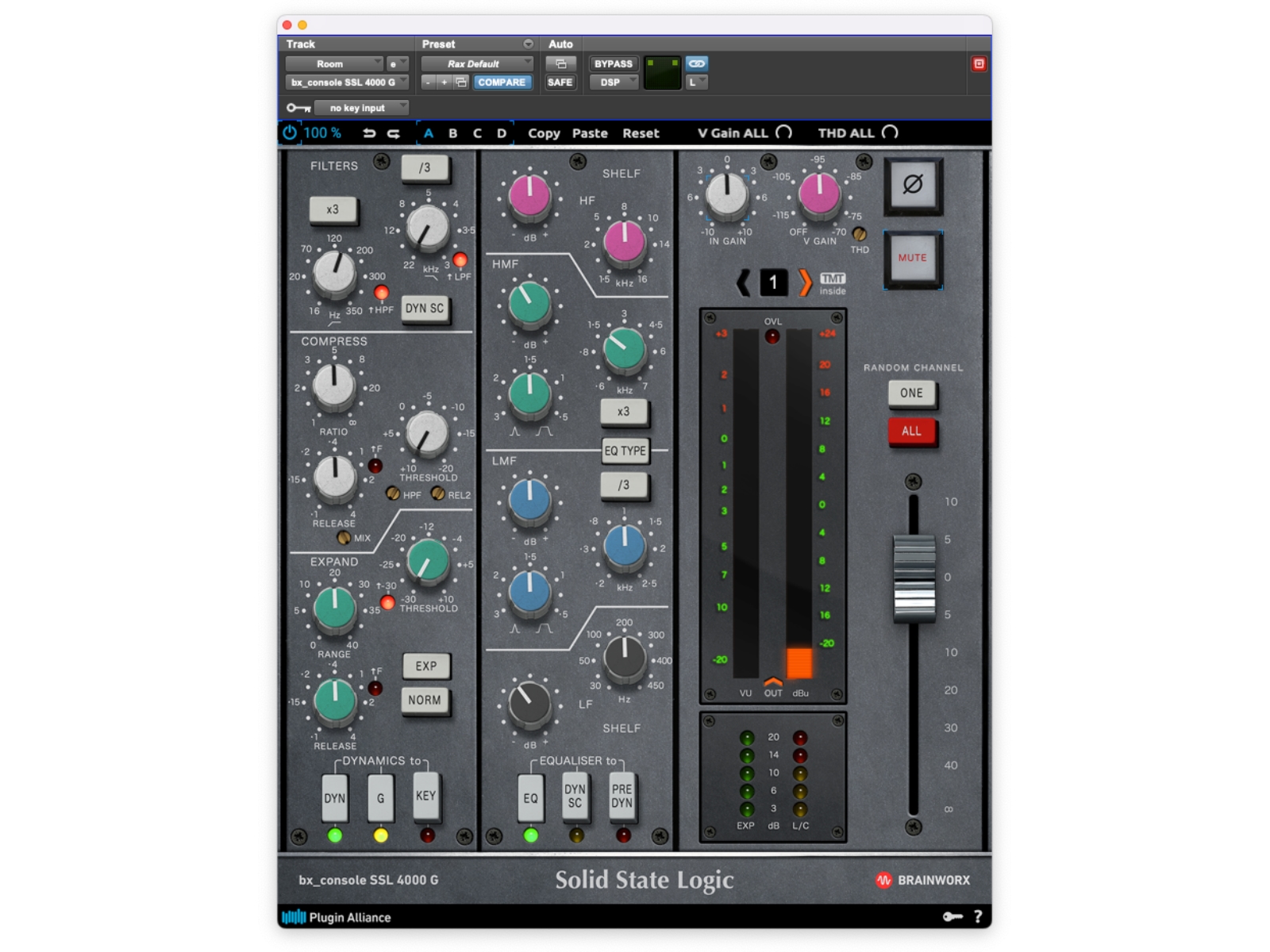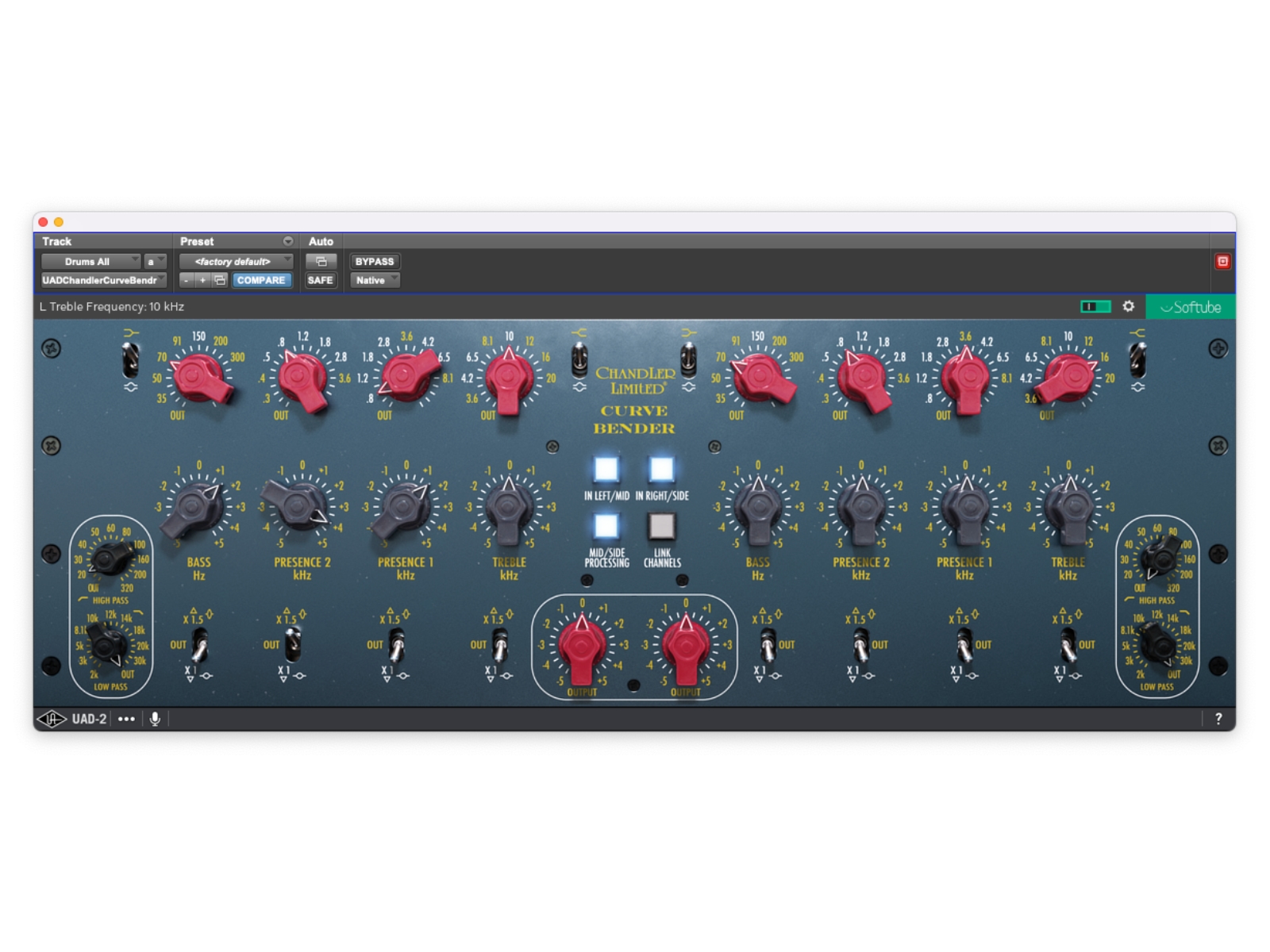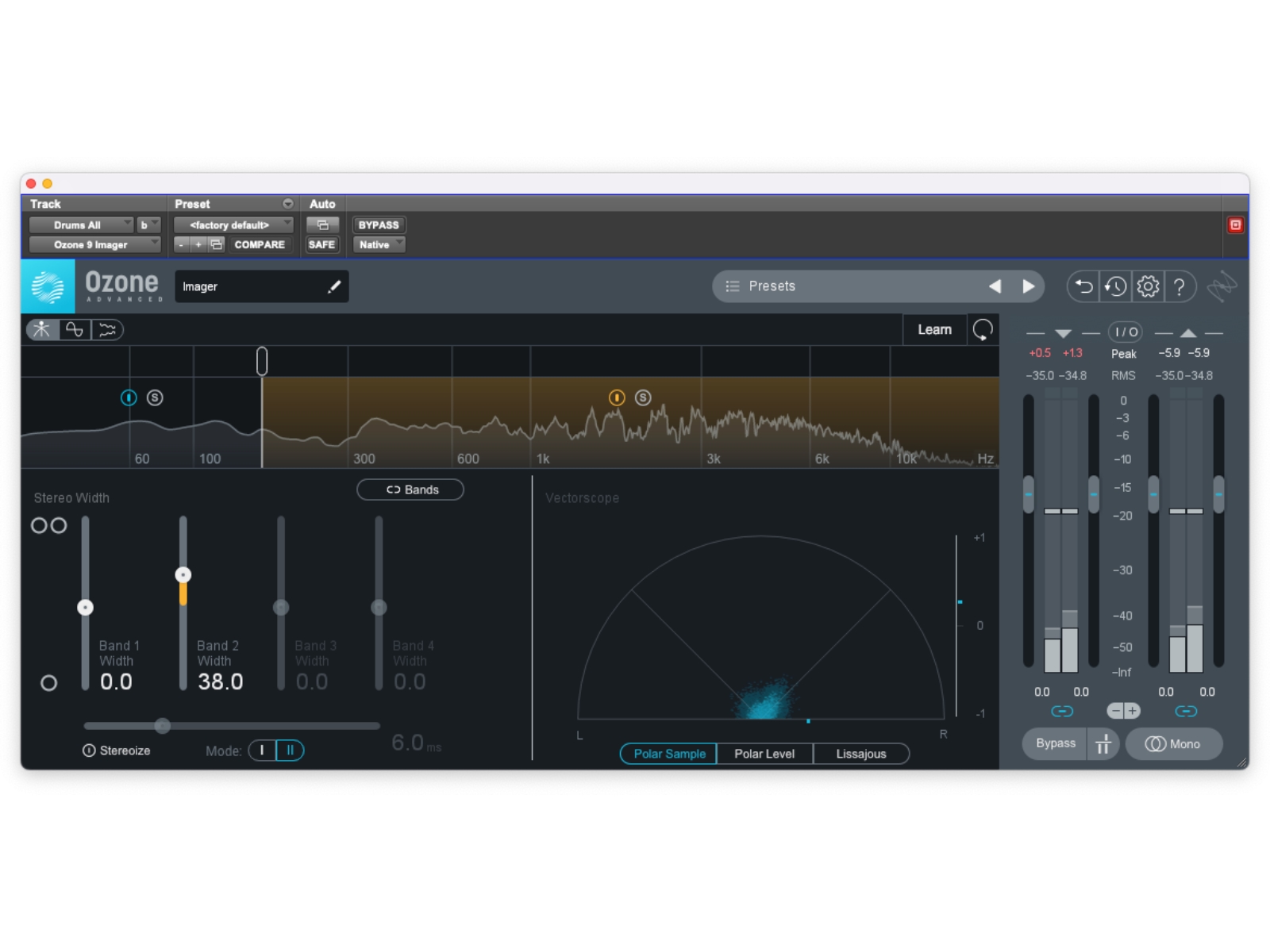 ---
The inherently punchy, confrontational kick was captured with an AKG D112 and was further sharpened with some EQ. Finally, we went with a pair of Shure SM81 overheads before topping it off with a pair of AEA A840 room microphones.
From there, Noam employed some fairly aggressive compression and EQ'ing, particularly on the snare itself, to exaggerate the aggressiveness of the drum tracks. (Check out the gallery above to see the exact settings.)
The resulting drum sound? Some kind of monster. How did the recreation come out? Watch the video above and see for yourself.