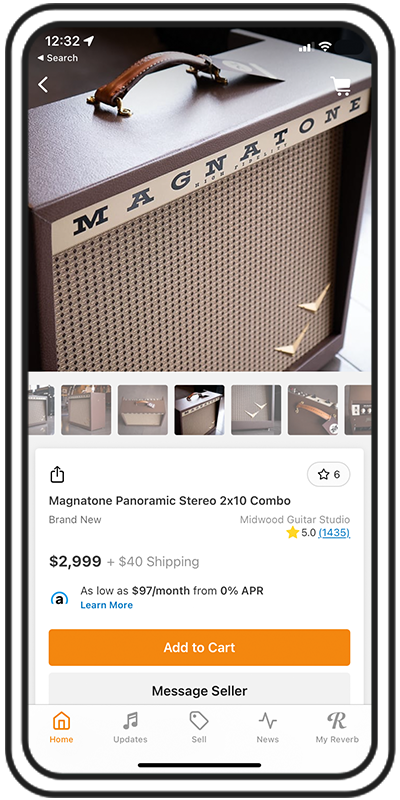 For buyers
Browse gear from more than
100,000 music shops.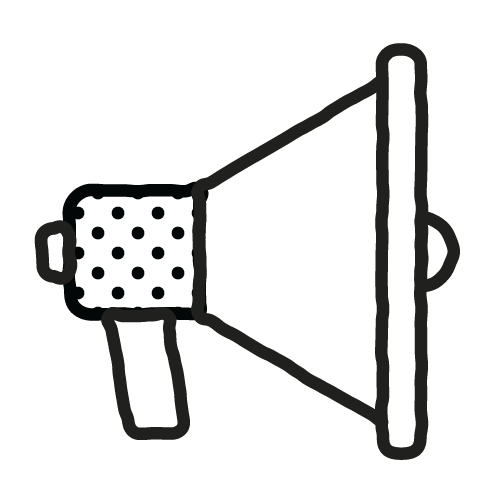 Be the first to know about the latest deals and new gear.
Build your Watch List to keep tabs on what you want.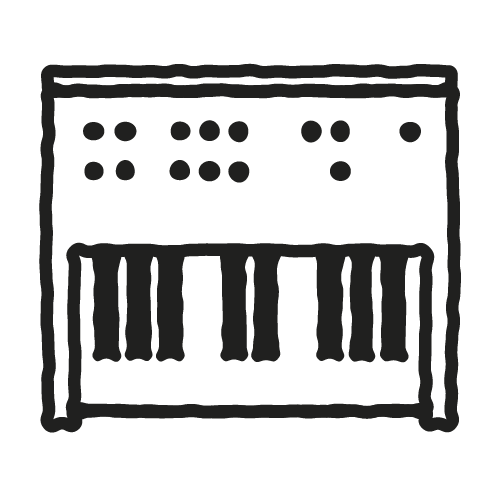 Get recommendations for gear we think you'll love.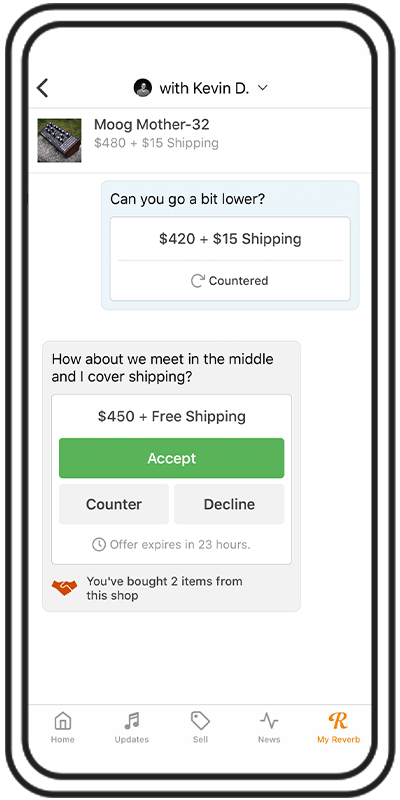 For sellers
The app is the easiest way to sell.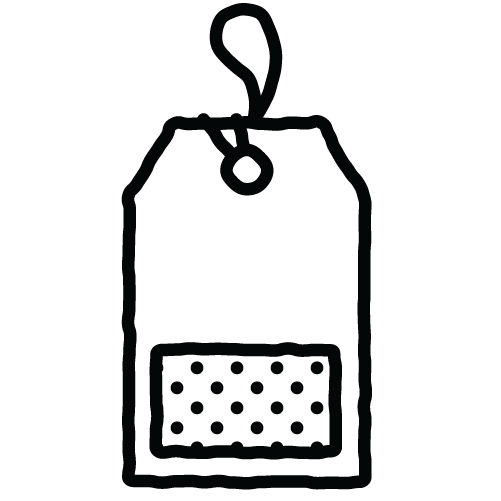 List your gear for sale in just a few steps.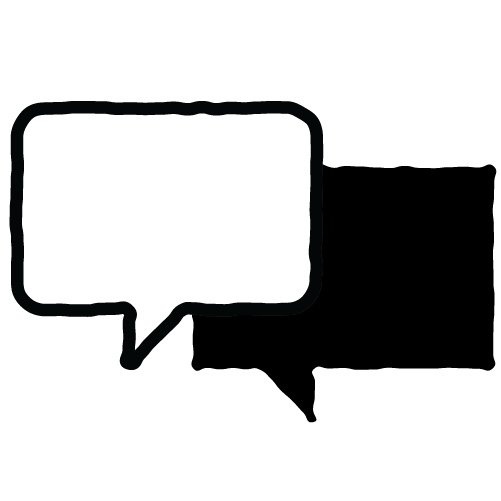 Message buyers and accept offers.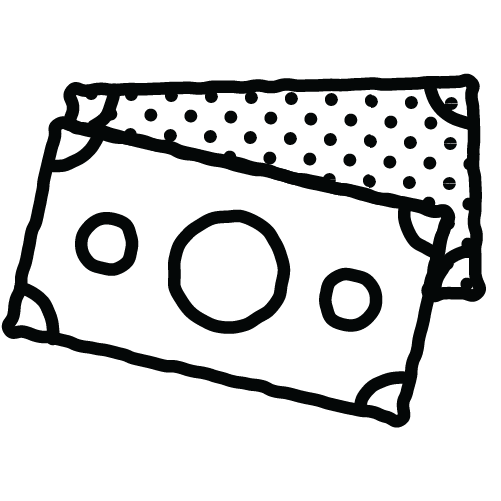 Turn your old gear into something new.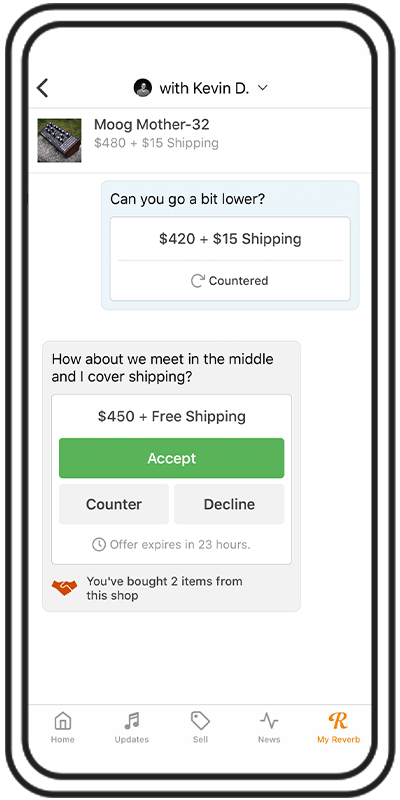 Trusted by music makers worldwide.
Average rating of 4.9 stars on the App Store and 4.6 stars on Google Play.

"I've found rare and uncommon gear that I've wanted... Searching is easy, and the filters are effective. Killer app!"
-Greg G., Google Play User

"Reverb is easily the best music gear resource for buying, selling and researching gear...My gear sells quickly, I'm able to find gear I want at great prices and Reverb is just a great tool for research with so many products reviews.
-Garrett S., App Store User
Oops, looks like you forgot something. Please check the fields highlighted in red.