Positive Grid has released a new palm-sized amp called Spark MINI that's not only adorable, but packs a pretty sizable punch. This little guy is even smaller than the brand's popular Spark 40, released in 2019, but its diminutive size surprisingly doesn't come with major sacrifices in functionality.
We had resident Reverber Evan Weiss take a new Positive Grid Spark MINI out on tour with his band Into It. Over It. (featuring Joe Shadid) to see how it would serve as a tour van practice companion.
Like the Spark 40, Spark MINI is a smart stereo amp featuring 33 amp modes and 43 effects built-in, matching I/O (¼-inch guitar in, ⅛-inch aux in, ⅛-inch headphone/line out), and a four-ohm total impedance. Both are equipped with bluetooth functionality, and each amp can also be used with any DAW as a USB interface for recording (one in/two out).
---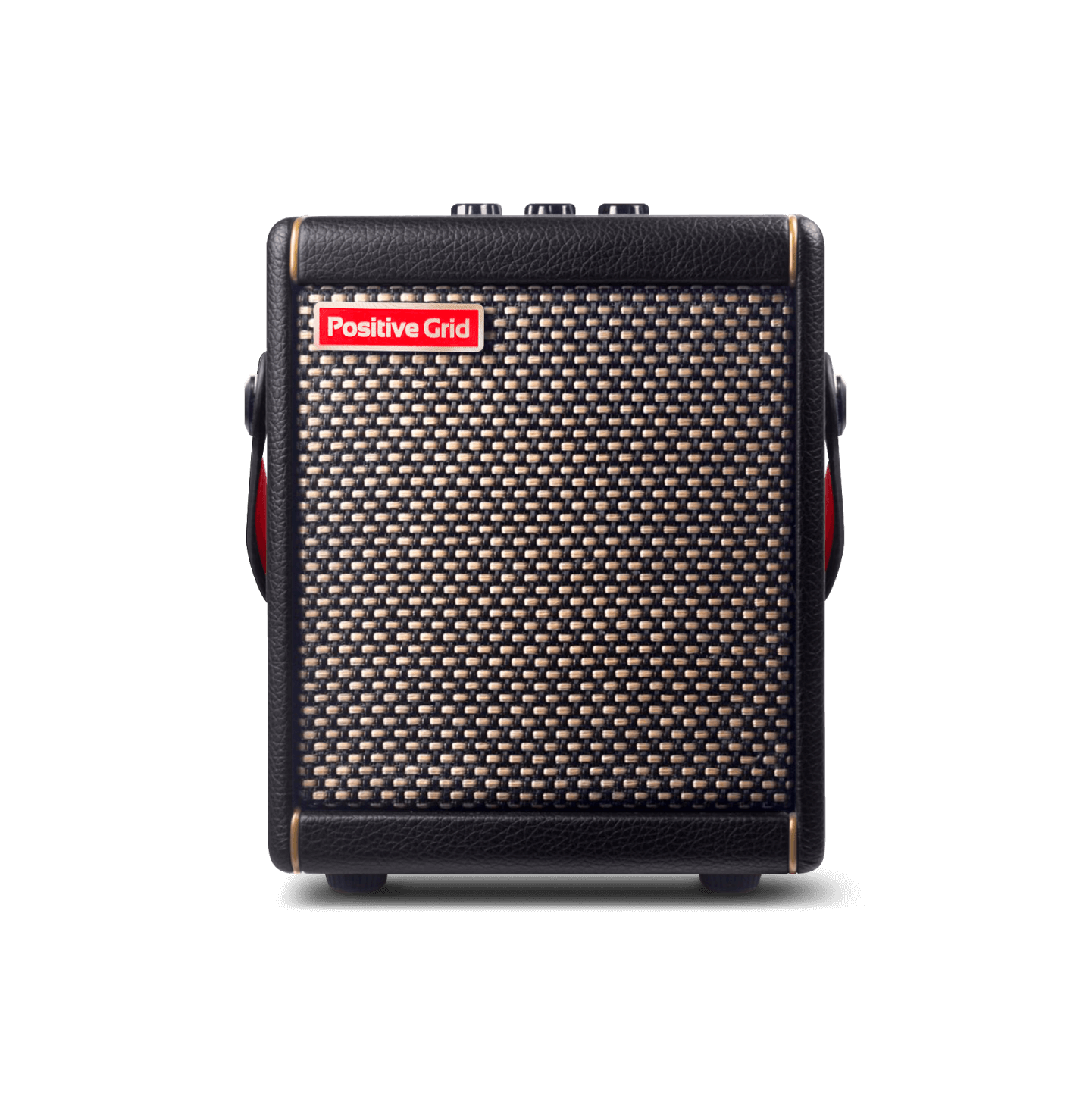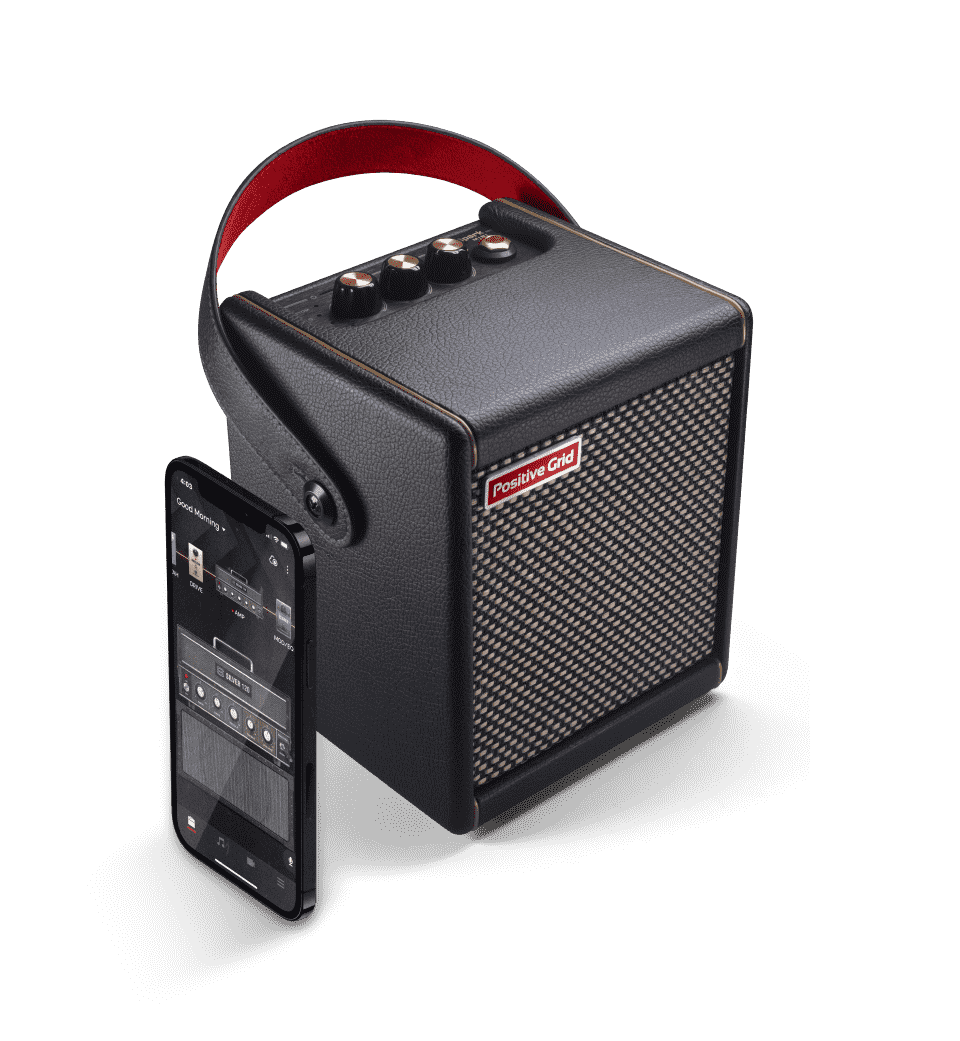 ---
All of the smart features that users of the Spark 40 get with the Spark companion app—like the Auto Chords feature for analyzing and displaying real-time chords, Video Capture for high-quality audio/video recording, and of course thousands of extra tones and sound profiles—are also available for use with Spark MINI. Additionally, the MINI is debuting a new feature called "Smart Jam Live," which can analyze your playing and automatically generate multiple bass and drum backing lines to match your style.
Something Spark MINI has that the Spark 40 does not is a convenient built-in battery. Charging time only takes three hours (and the amp is compatible with most USB-C chargers) and gives players up to eight hours of playing time at mid volume. Speaking of volume, Spark MINI is 10 watts with a max sound pressure level of 90 dB and features two custom-designed two-inch speakers and one passive radiator.