Though impossible to quantify, it's safe to say that more music makers are recording at home now than at any previous time in music history.
The trend was already ongoing and well-documented long before 2020. For decades, the barrier of entry has steadily decreased, as prices for pro- and prosumer-level recording equipment continue to fall. Meanwhile, home-recorded music has found its place on top of pop charts.
Then, of course, once the pandemic lockdowns hit last year, even musicians who never had an interest in home recording suddenly jumped in the mix. This year, home recording continued to boom even as in-person recording sessions resumed. So what's everyone been buying?
Note: All rankings are determined by the actual number of items sold, not the total price of sold items. And because Reverb is home to individual sellers, independent brick-and-mortars, and licensed retailers alike, our rankings include all sales, whether brand-new or used.
Best-Selling Mics of 2021
---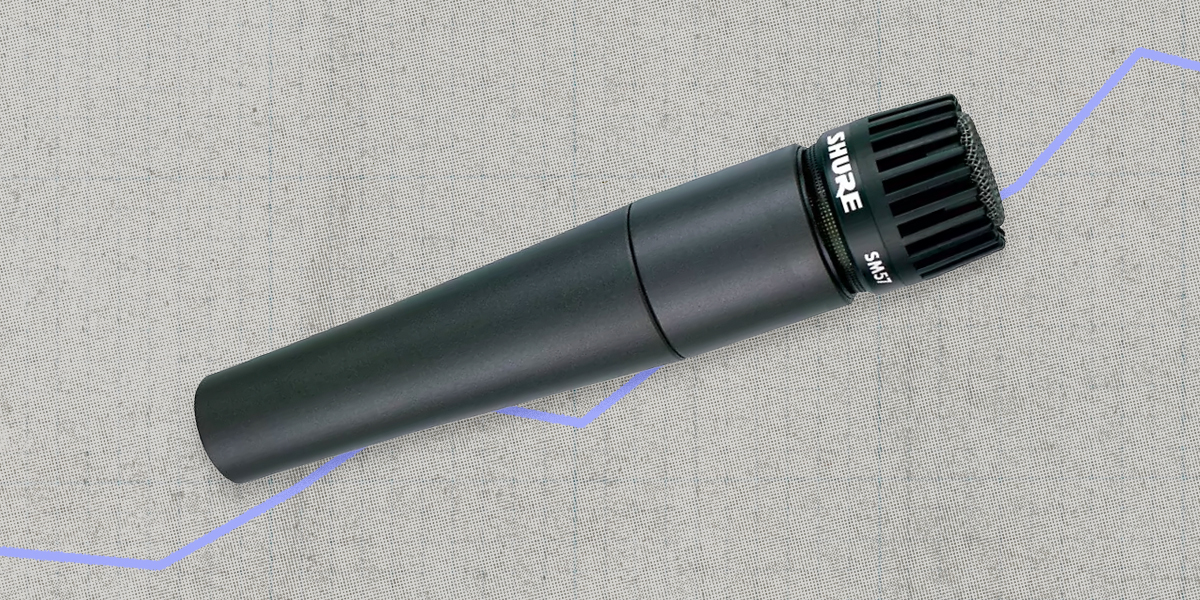 The year the Shure SM57 doesn't top our best-selling mic list will be a strange year indeed. A workhorse's workhorse, you can throw the SM57 on anything—a snare, a guitar amp, your own vocals—and it will do the trick. (You can even record a classic rock classic with virtually nothing but SM57s.)
What's interesting here is the continued almost-dominance of the SM7B. About three times the price of Shure's SM57 or SM58, the SM7B has, in recent years, gone from a respected modern classic to a modern must-have. Vocalists of all kinds—singers, podcasters, and even Reverb video hosts—have gravitated to the SM7B for its high-quality sound at a reasonable price.
Best-Selling Audio Interfaces of 2021
---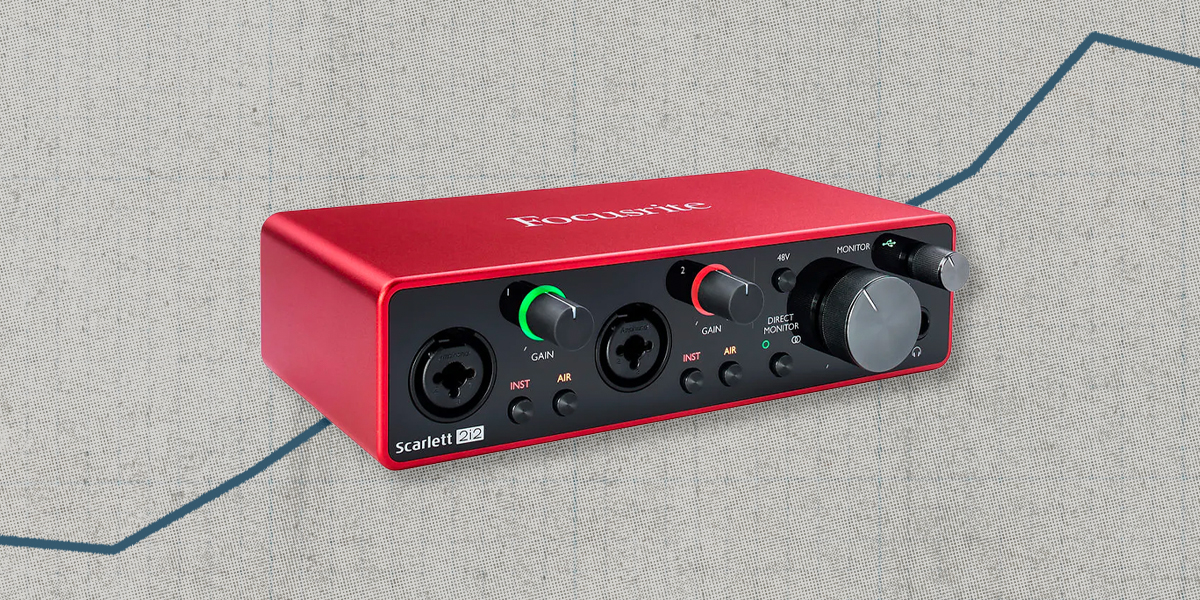 If we pictured our bestsellers here, it would be a virtual sea of red, with Focusrite's Scarlett series interfaces occupying just about half of our best-selling interfaces. In another year of high demand for plug-and-play audio interfaces, Focusrite's offerings were the clear favorites. (According to MarketWatch, the UK-based Focusrite ended its most recent fiscal year with £35 million in profits, up from £7 million the year before.)
However, such success has spurred the competition. At the end of this year, both Arturia and the usually higher-end Universal Audio released affordable, easy-to-use interfaces that go head-to-head with Focusrite on prices. It will be interesting to see how Arturia's MiniFuse and Universal Audio's Volt series rank in next year's list.
Best-Selling Studio Monitors of 2021
---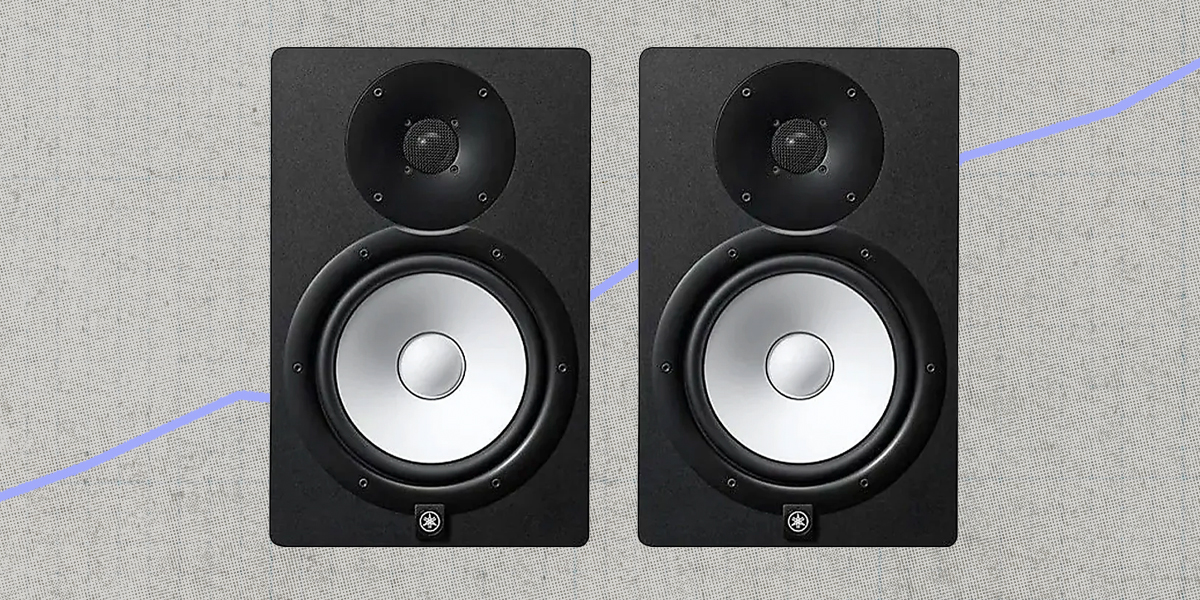 One thing to note about this best-selling list of monitors: We've combined sales of single speakers and speaker pairs for each model type.
The results may not be terribly surprising, with the more affordable monitors being far more popular than more expensive options, but it is interesting how Yamaha's white-cone-speaker look has stayed so popular. First found in the company's NS-10 speakers—which transformed from neglected home-stereo systems into recording studio staples—Yamaha has continued the aesthetic across the various monitor lines it offers today, including the HS5s and HS8s that top the list.
Similarly tried-and-true monitors like various versions of KRK Rokits and Avantone's Mixcubes are well-represented here, with mid- and higher-range models from Adam Audio, Genelec, and Neumann also making an appearance.
---
Find all the best-selling gear of the year in our lists below.