Natural, Fireglo, Mapleglo, Jetglo—such are the finishes you normally see on Rickenbacker guitars and basses. Despite those names, they are fairly classic looks: shades of sunburst, jet black, or natural wood.
But between 2000 and 2006, Rickenbacker used some daring hues, offering select 330s, 360s, 4001s, and other models with "Color of the Year" finishes.
---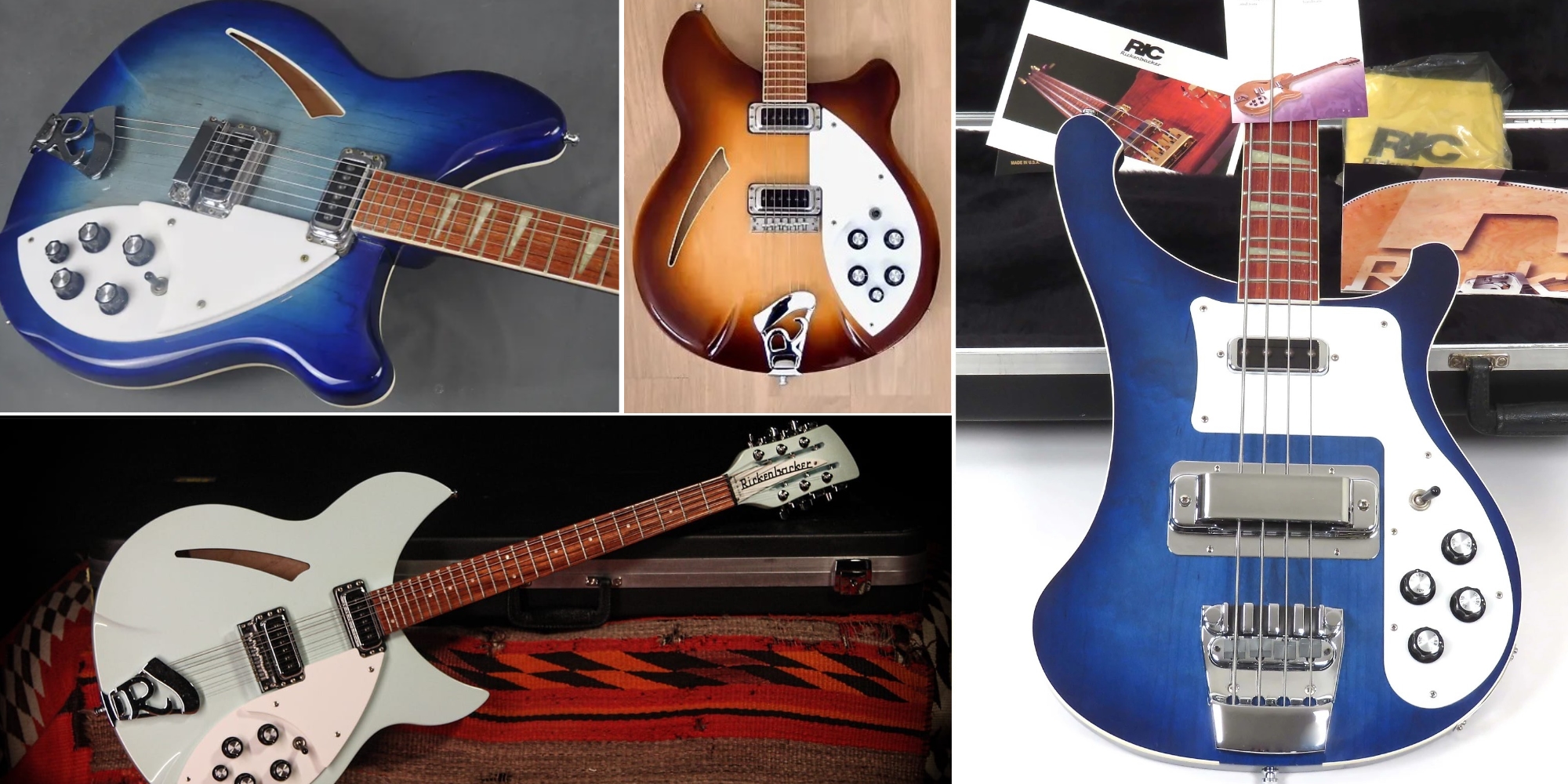 ---
Sporting colors like Sea Green, Desert Gold, Burgundy, Montezuma Brown, Blue Boy, Blue Burst, and Amber Fireglo, these limited-edition guitars and basses stood out from the Rics of old. It's no surprise that they were—then and now—a hit, and examples sell quickly whenever they do come up for sale.
Unfortunately, Rickenbacker stopped the "Color of the Year" program after 2006, making these rare treats even rarer on the used market.
Fortunately, you can use Reverb to alert you as soon as a Color of the Year Rickenbacker hits the market. Just click the button above or follow this link to save a search for "Color of the Year" Rickenbackers.
That way, when newly listed Color of the Year Rics hit the site, you'll automatically see them in your personal Reverb Feed.